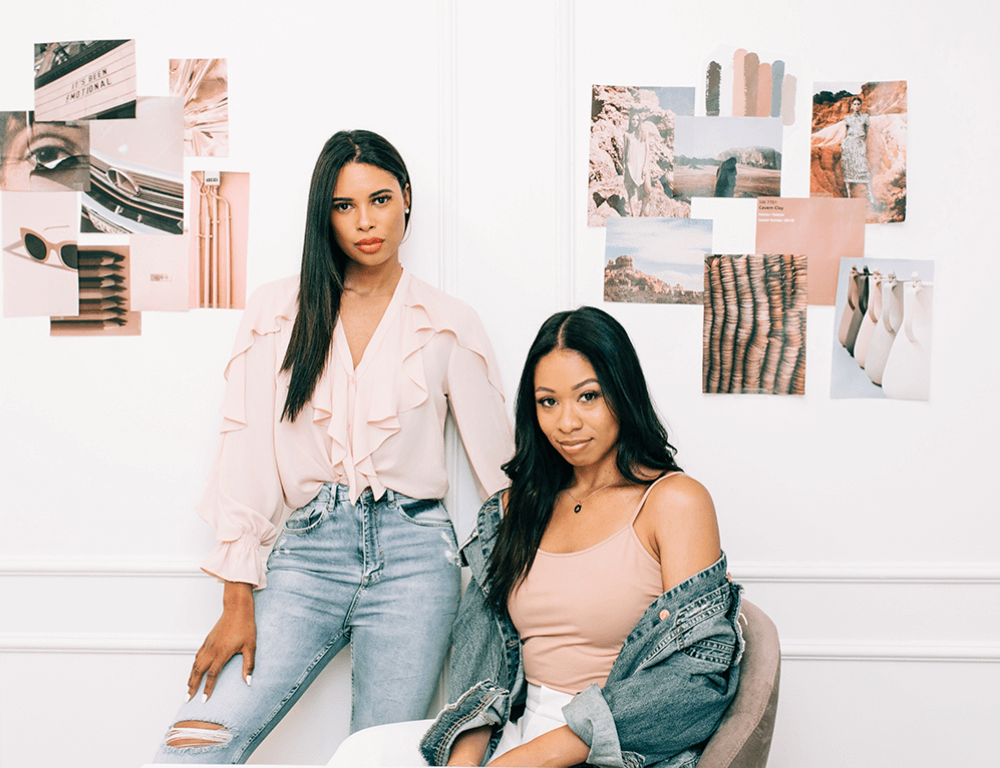 In this episode, I speak with Des and Aisha, the brains and beauty behind Creative Label and the recently anointed women to Forbes 30 under 30. We talk about how they got who where they are today and what their journey looked like, learning how to pivot and roll with the punches, keeping your vision clear and determining if it is big enough, their big appearance on Forbes 30 under 30 and how it made them feel, and the importance of personal development in growing your business.
Creative Label is a digital consulting agency ahead of trend, looking for new ways to be creative in their thinking and innovative in their process. Creative Label helps you develop, implement, and execute your entire strategy, so you can save money and watch your brand grow with streamlined marketing that actually works.
Creative Label was started by Des Dickerson and Aisha Marshall, both of which bring a unique talent and flare to the company.
Des has an eye and passion for production. She has worked behind the scenes of major TV shows and networks such as The Dr.Phil Show, Lifetime, HGTV, and YouTube. Des knows what is visually appealing to an audience. This is why creating successful marketing campaigns and visually appealing digital content is her forte. Podcast and video production is her niche, and she loves being able to bring a clients vision into an audio/visual reality.
Creativity and Aisha go hand in hand. Having worked in creative development and its impacts on digital strategy, she has adopted a special niche for finding the most unique visuals for clients. Aisha is an Arizona State alumni, having a BA in Journalism and Mass Communication and a Juris Doctor from ASU's Sandra Day O'Connor College of Law.
Key topics from this episode:
4:22- Journey to their success
11:00- Leaning how to pivot
13:50- Is your vision too small?
17:00- Forbes 30 under 30
22:29- Just go after it
39:00- Personal development
Follow Creative Label:
@aisha @itsurdestinee