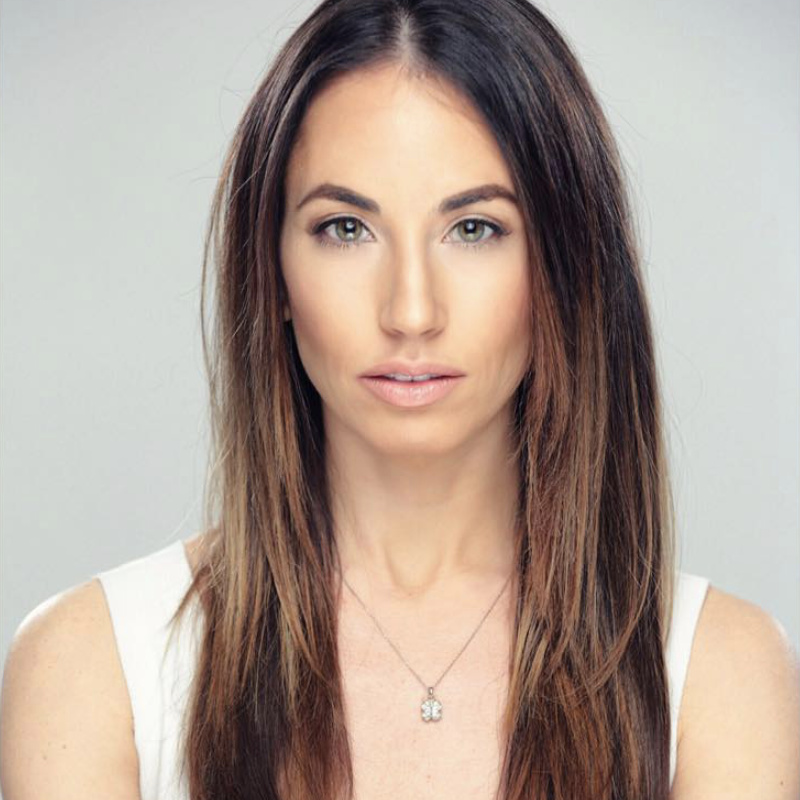 Do you tend to let your ego get in the way of your success? I talk to serial entrepreneur Lori Lefcourt about how her willingness to be resourceful, learn on the fly, and ask for help has fueled her success.
After starting her career on Wall Street, Lori risked it all to follow her gut and become her own boss. She partnered with her sister to launch a CPG company called Unicreamer — a vegan, protein-based coffee creamer company.
Today, she advises several companies on marketing strategy, podcasting, and business development. She also holds a CMO role at Zenfuel, a holistic wellness company.
Key topics from this episode:
9:17-10:26 – You are your business
14:37-15:16 – Failing before you find your thing
16:10-17:01 – Be a guide to those who need it
20:33-21:24 – Making money
24:58-25:48 – Do what scared you
33:48-34:26 – Be gentle with yourself on your own journey
Follow Natalie Rogers:
@lori_lefcourt | @zenfuel | Shop Zenfuel