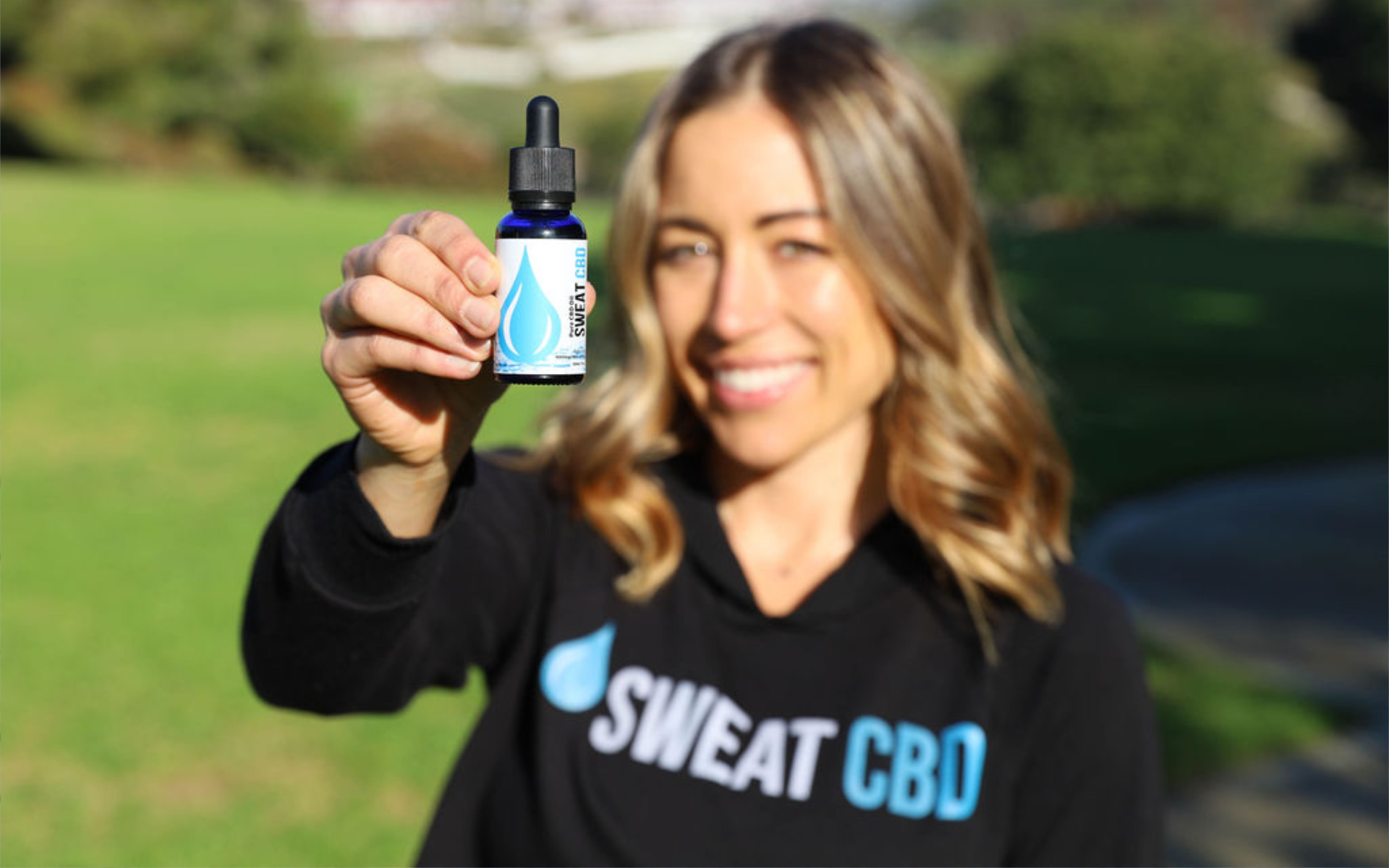 SWEAT
CBD
The ultimate PRE and POST workout!
SHOP NOW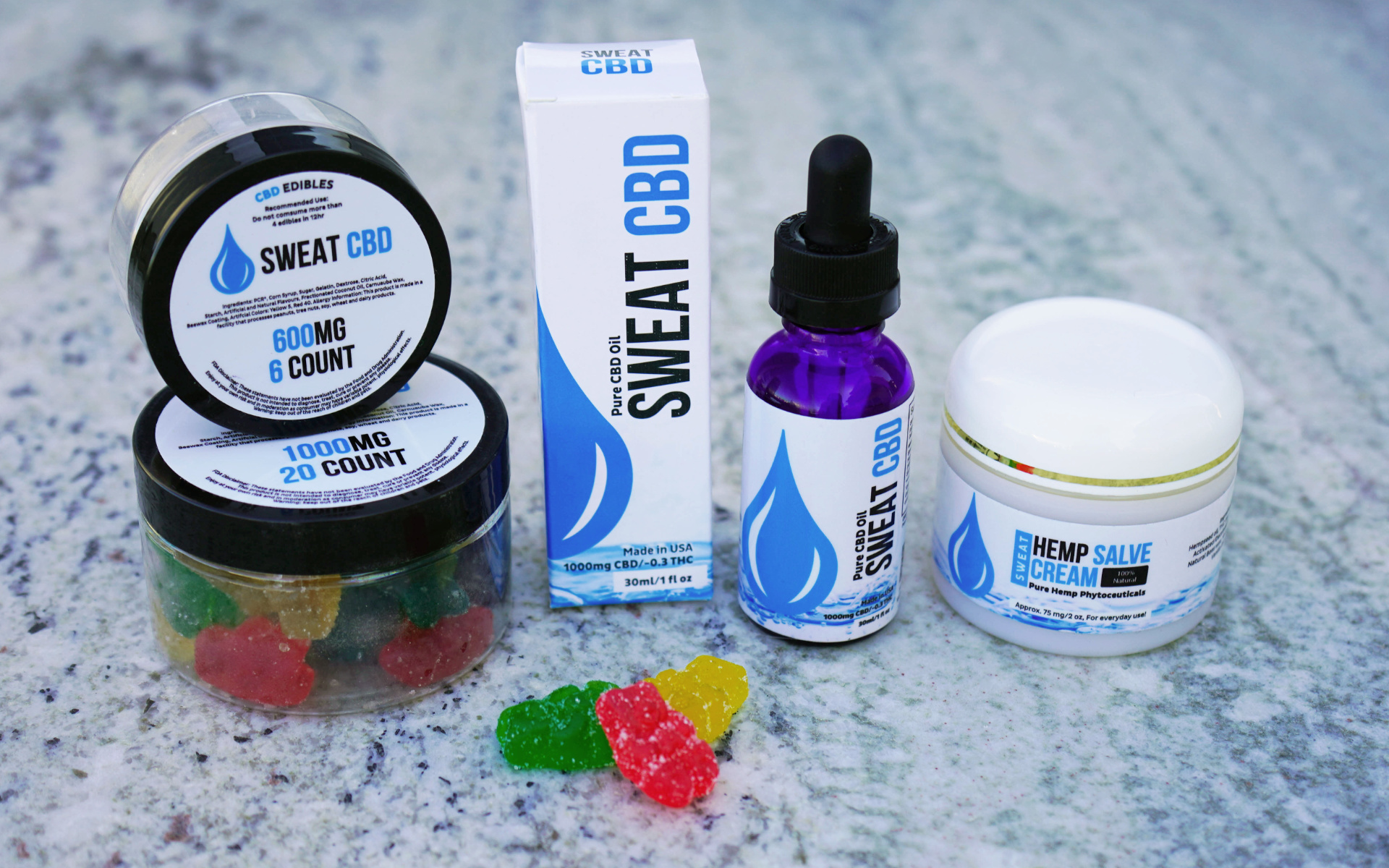 PURE
CBD OIL
MORE INFO
Grown and manufactured in California
3rd party lab tested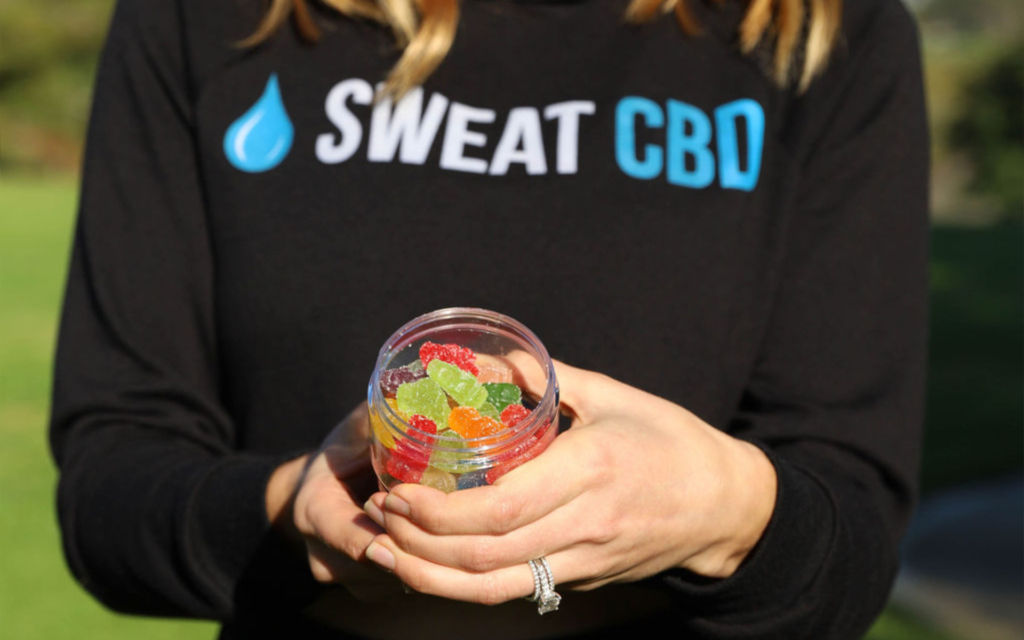 SHOP NOW
HEALTH
AND
WELLNESS ELIXIR
Made from the hemp plant to keep our bodies and minds running at an optimal level. Used for pre workout needs and post workout recovery, as well as, mental clarity and focus to keep our mind as healthy as our body.
CBD for Anxiety and Coping Through These Tough Times The current state of the world is undoubtedly a stressful…
CBD has been growing in popularity recently, with many people associating it with various benefits, some of which are backed…