Sweat CBD products are loved by customers all over the country!
Below are just a few of the amazing testimonials we have received.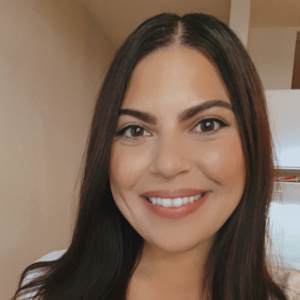 "I have been using Sweat CBD for over a year now and I am so grateful to have this product in my life! Every morning, I take the oil before I start getting ready for my day and almost immediately, it has the effects that coffee never had. My energy and mood are entirely different, and it puts me in the best headspace for the workday. I keep the bottle in my purse to use in the middle of the day and can't help but share with my coworkers! If you are needing positive energy in your work life, this natural product will make you own your day like never before!"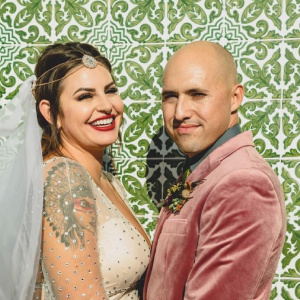 "I love this stuff!! I primarily take it at night to relax just before bed but, it showed it's true potential a few months back when I injured my neck. I was in such discomfort from the neck pain while laying down, I'd thought I'd never fall asleep. I realized I had more Sweat CBD left over and took a full tincture. I still had the neck pain but, my nerves were able to calm down enough and I was asleep within 5-10 min.
This is by far the best CBD product I've ever had and haven't used any other brand since introduced to Sweat CBD!! It's worked wonders for me in many different areas and always works"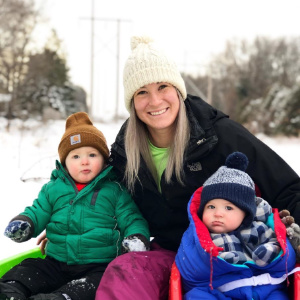 "I was super skeptical to try CBD because there are so many on the market, and knowing this, it made me question the validity of any of the CBD products. After learning of Sweat CBD and their extensive lab testing, I made the decision to try their products. Following two back to back pregnancies, and being a gym junkie (before Irish twins took over my life and body), I was really wanting to get back to the grind.
I now am back to the gym regularly and take Sweat CBD gummies as a preworkout and I feel invincible throughout the entirety of my workout. It gives me energy and focus and the motivation to push hard throughout my workouts. I also use their tincture each morning and each night, and have found that it helps immensely with muscle recovery.
I will be a forever Sweat CBD customer and would recommend the product 100%."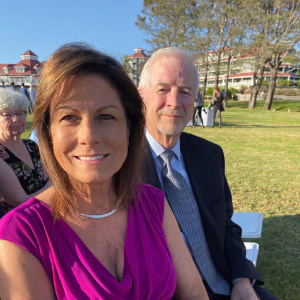 "I've been really achy, stiff, and was just thinking I'm getting so old and really need to exercise to get rid of this or accept that at 7I, I'm going  to be achy, and getting up off the floor painfully was just how it would be. I started exercising, and felt the same if not worse. I wasn't sleeping well, waking up in pain. Arthritis? My fibromyalgia? Then it dawned on me that I hadn't been using my CBD oil for a while. I immediately started again. It's only been a few days,  and I feel like myself again. I'm sleeping much better and if I do wake up because of pain, I simply take a dose and back to slumberland, waking up relatively pain free.
I cannot tell you how much Sweat CBD has changed my life. I no longer have anxiety, even going through nursing my husband back to health from pancreatic cancer and chemo – no anxiety. We didn't know which way his cancer would go, and you can imagine that stress. Sweat CBD helped us both get through all the diagnosis and treatments tremendously. We cannot thank you enough. 5 stars for Sweat CBD"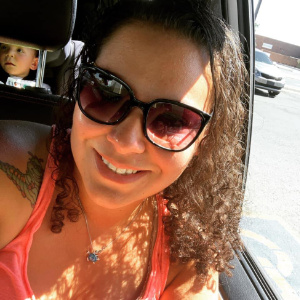 "I am definitely hooked!!! I started using SWEAT CBD yesterday and I noticed a full mood change (for the best) in about 30 min! It was incredible and definitely perfect timing since we officially started homes/online schooling! I took a night time dose and I slept so well and woke up refreshed without the nasty drowsy felling I would using OTC medicine! Thank you for sharing this amazing product with us!!! I can't wait to share with my family and friends!"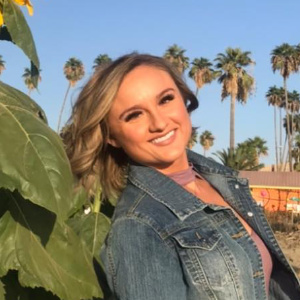 "Since I started taking Sweat CBD, I have noticed such a difference in my fitness routine, workout recovery, and my sleep! I take it first thing in the morning when I wake up and it gives me more energy and focus throughout the day, I take it before a workout and it gives me an energy boost and gets rid of any residual pain or soreness from previous workouts, and I take it before bed and my sleep has never been better!
I am so grateful to have a product as amazing as Sweat CBD in my life!"