Designed to optimize your physical and mental wellbeing
Hemp-derived CBD products to provide relief and enhance your life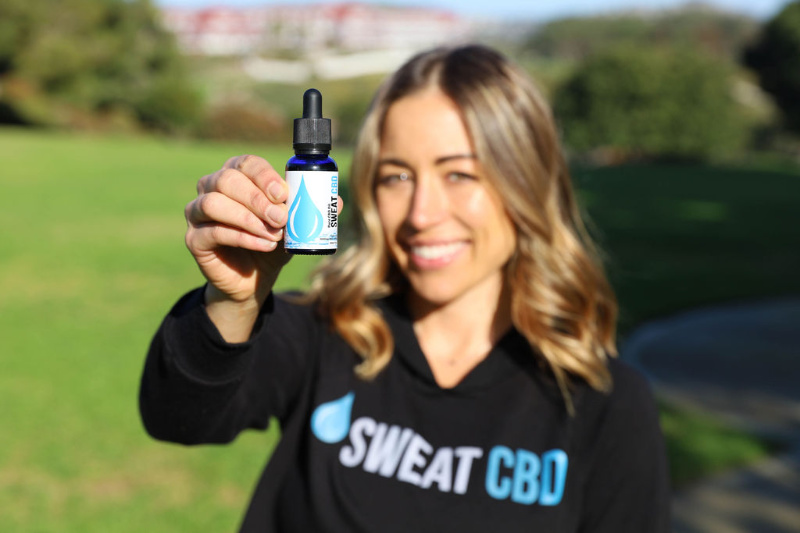 Relief
Feeling anxious or experiencing pain?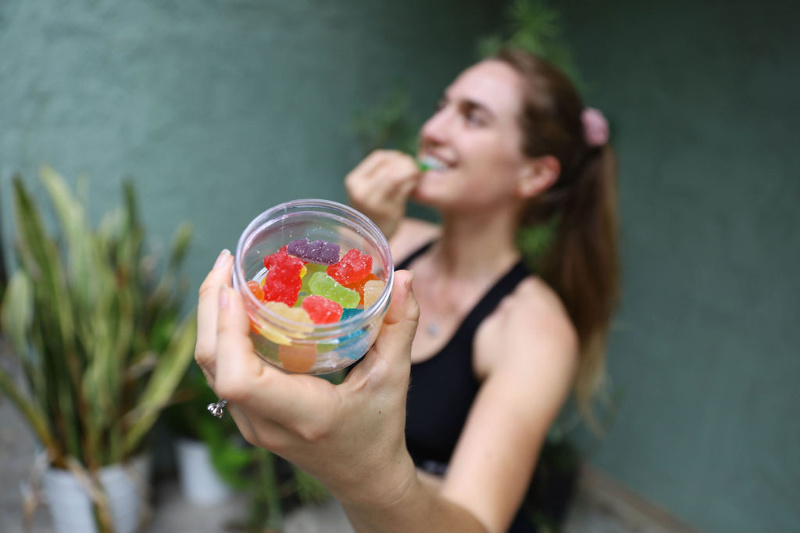 Recharge
Having trouble falling and staying asleep?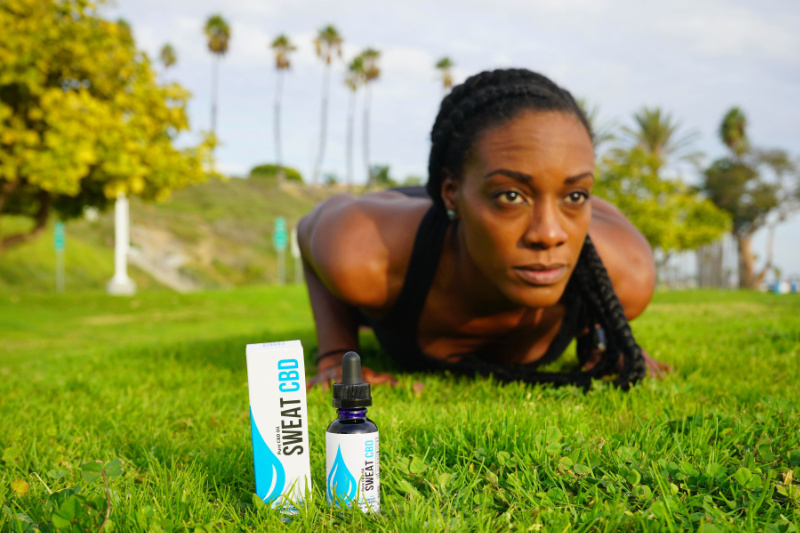 Recover
Sore muscles from your tough workout slowing you down? MADE IN USA
All of our products are grown on the west coast and are manufactured in Los Angeles, CA. 100% LEGAL
All of our products are completely legal and safe. 3RD PARTY LAB TESTED
All of our products are tested by a 3rd party testing facility showing their purity and potency.
SHOP SWEAT CBD
FREE SHIPPING ON ALL ORDERS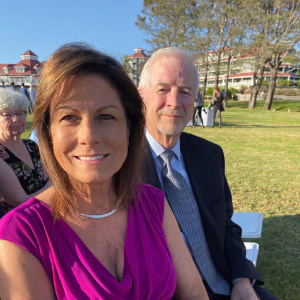 "I cannot tell you how much Sweat CBD has changed my life. I no longer have anxiety, even going through nursing my husband back to health from pancreatic cancer and chemo – no anxiety."
— D.J.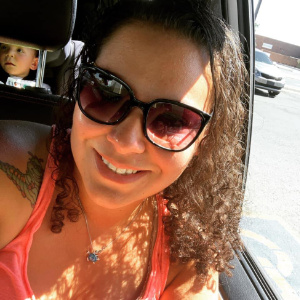 "I took a night time dose and I slept so well and woke up refreshed without the nasty drowsy felling I would using OTC medicine!"
— C.F.
Free shipping ON ALL ORDERS